iOS App Training & Development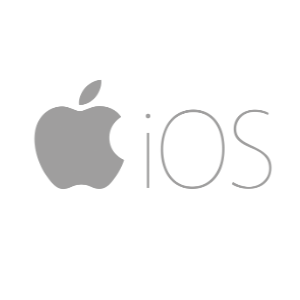 QTS digital Services offers real-time and placement oriented training in iOS technology in Bareilly. We offer iOS apps Development course includes basic to advanced level and our iOS training course is designed to acquire the placement in MNC in India quickly once you complete the iOS training course. We have finest iOS development team for iOS apps Development and we also have experts and experienced working professionals with hands on real time multiple iOS projects. We have deliberate our iOS training course content and syllabus based on students, scholars or trainee necessity to achieve their career goal.
In this iOS training program, you will learn basics of iOS i.e. Simple iPhone Application, Objective-C, Delegate Design Pattern, Apps fundamentals, UINavigation Controller, UITableView and UITableViewController, Gesture Programming, Animation Programming, iOS real time project. We offers iOS training conducted on day time classes, weekend training classes, evening batch classes and fast track training classes in Bareilly.
For registration, Click Here