Web Application Development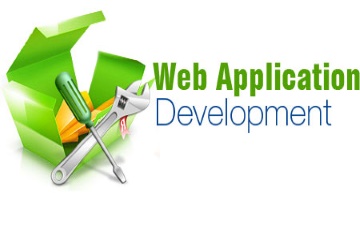 We are highly experienced custom web application Development Company providing high quality yet cost-effective web development services using latest technologies - ASP.net and PHP. Our web application development services are tailored specifically to meet your requirements and the business objectives. We have experience of delivering high performance web based applications with complex functionalities and have achieved unmatchable commercial success.
Our skillful developers can design extremely easy to use apps by installing the up-and-coming technology. Our robust domain knowledge about .net web application development empowers us to provide commercial lucrative solutions.
QTS Digital Services web development services enable the organizations to minimize time to market, get closer to target audience and achieve long-term profitable growth. We can help you to become web connected by providing solutions like:
Internet strategy development
Web enablement of legacy applications
eBusiness development / eCommerce development/ Website design and development
Internet and Intranet solutions
Business Intelligence Solutions
Payment Solutions
Portal solutions, Community site development and specialized custom-applications for supply chain management, Network management, Business process management etc.
Improving business process efficiency
Increased growth in terms of top line as well as bottom line
Monitoring and Improving workforce productivity
Improving ROI
Better client relationship and lower client support
QTS Digital Services breaks the conventional norms of business application development services in India by categorizing the development process into five phases with specific tollgates for each, these tollgates are based on the need for customer interaction and implementation of offshore development resources wherever possible. This model has been developed and fine-tuned over a long period of time to help us deliver business-driven customer-centric solutions.